Office Premises

We have two Office locations. The Docklands Business Centre is in the Isle of Dogs in London Docklands, and is the biggest Managed Office operation in London we believe. In contrast, the Offices at Edmonton are offered without comprehensive Business Centre facilities and are more limited in size.
Our Business Centres are not aimed at very short term corporate clients who fly in, fly out, and want to work in prestige buildings in between. We do have some of those, but our target client is someone who may well stay a long time and who values cost effectiveness no matter how demanding he may be in terms of service and facilities. We think that Managed Offices represent the sensible and modern way to rent office space. Its our business – we let you get on with yours.
Please refer to the links below for further details.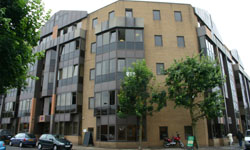 DOCKLANDS
OFFICES
50,000 sf of Offices located in London's Docklands. Fully managed with all the facilities a company needs including a fully equipped datacentre.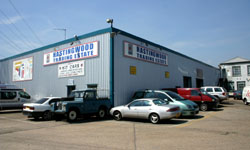 EDMONTON
INDUSTRIAL & OFFICES
200,000 sf of quality factory, warehouse & office space. Excellent transport links and managed offices make this a sought after location.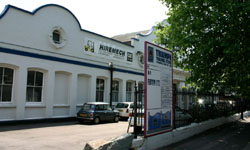 TOTTENHAM
INDUSTRIAL
Over 100,000 sf of prime industrial space in North London, with convenient road and rail links. Internal offices are also available.